4K Projectors
Sony VPLVW600ES 4K Projector 
If you demand a stunning media viewing experience with perfect clarity, the Sony VPLVW600ES is the unit for you. Its 1,700 lumens make images easy to see, even in daylight, and its high contrast ratio lets every color vibrantly pop.
Supports hd to 4k upscaling
Easy auto calibration function
Can be installed in a variety of ways
JVC DLAX900RKT 4K Projector
The JVC DLA-X900RKT PREMIUM THX features an intelligent lens aperture that works to give you optimal contrast ratio, creating a vivid, crisp screen image. You'll also enjoy built in conversion capabilities for 1080p content.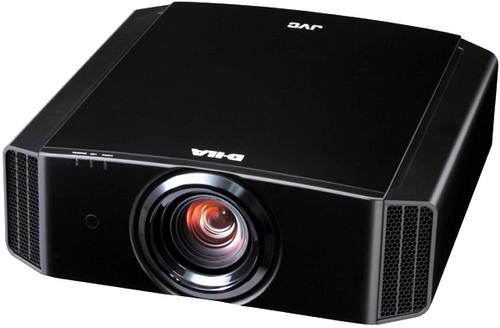 HDMI port accepts 4k 60p source material
On-screen resolution 3840 x 2160
E-shift3 tech for flicker free images
JVC DLAX700R 4K Projector
The JVC DLA-X700R offers a comprehensive array of fine tuning options, for a perfect, tailored picture. This projector has passed the prestigious THX certification process, so you can trust it to deliver superlative sound quality.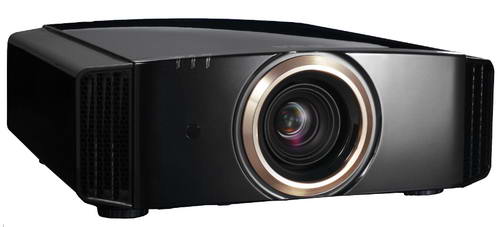 ISF certified for top video quality
Incredible contrast performance
Tiny lag between source and display
Sony VPLVW1100ES 4K Projector
If you're looking for the highest quality 4K image display on the market, then the Sony VPLVW1100ES is the way to go. It creates a phenomenal, fully immersive experience, and has a lamp life rated at a minimum of 2,500 hours.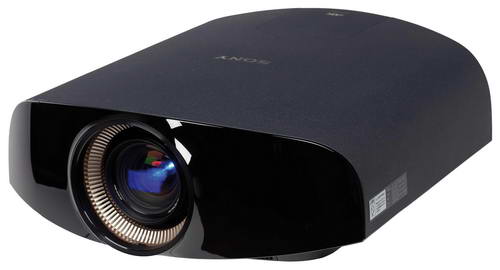 Intense 2000 lm brightness
Wider color space makes everything realistic
Select from nine picture calibration modes
JVC DLAX500R 4K Projector
The JVC DLAX500R is a highly capable projector that supports 2 to 4K up-conversion and a wide variety of 3D content playback. Its user-friendly lens has adjustable presets to personalize use. This is one of the better-priced options.
Clear Black Processing improves local area contrast
Smartphone App for operational control, image adjustment and more
Native 4K HDMI inputs
* * *